We are a Missionary Baptist Church Embracing and Empowering More People in Christ since 1927.
Good News Prison Ministry
Join us every Tuesday after 1st Sunday at 7:00 P.M.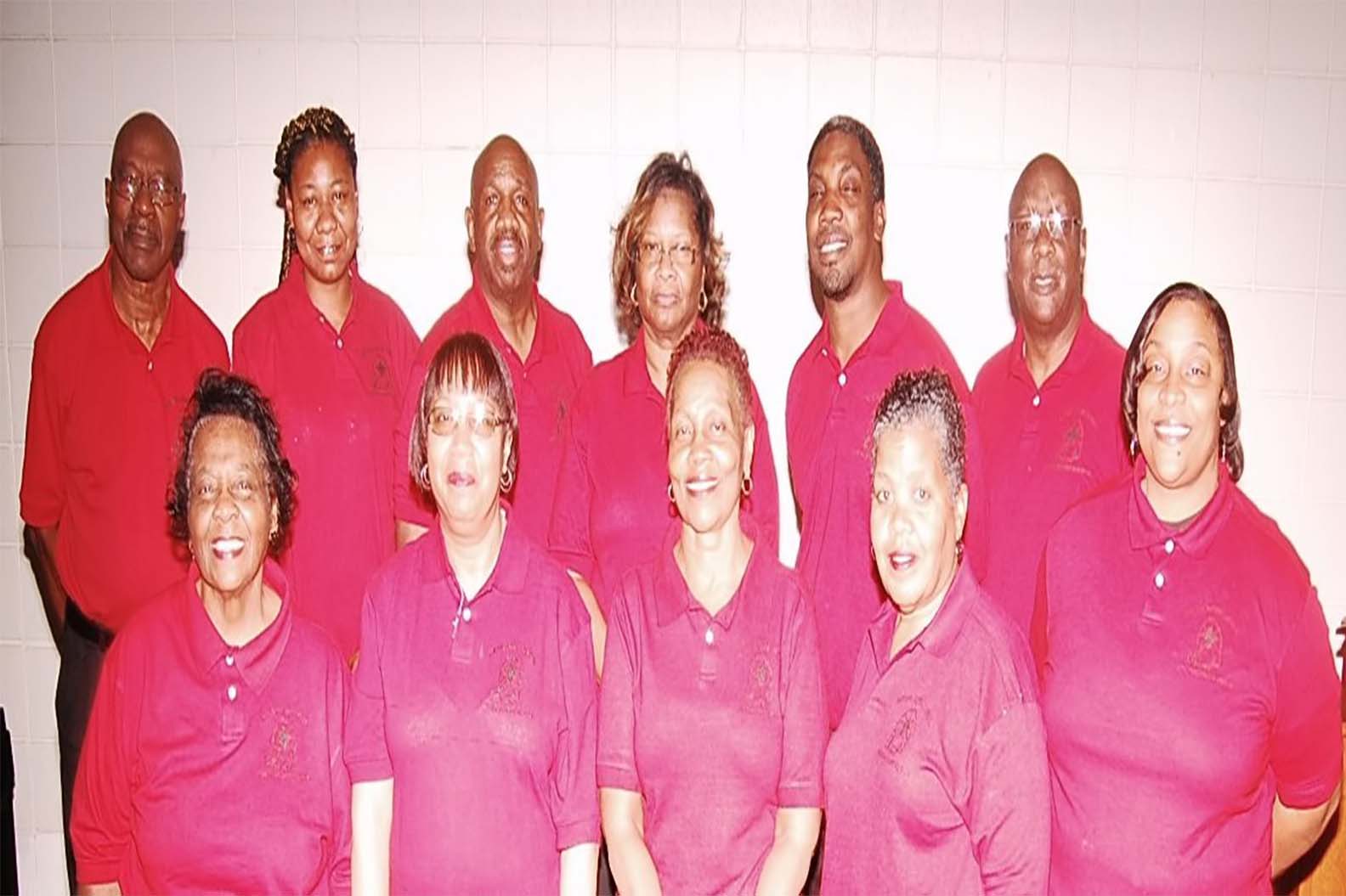 To go into the jails and prisons preaching the Good News of Jesus Christ to all inmates imparting God's grace for salvation through faith.
Matthew 25:35-36
"For I was hungry and you gave me something to eat, I was thirsty and you gave me something to drink, I was a stranger and you invited me in, I needed clothes and you clothed me, I was sick and you looked after me, I was in prison and you came to visit me."