We are a Missionary Baptist Church Embracing and Empowering More People in Christ since 1927.
Mary & Martha Womens Ministry
Join us every 1st Sunday at 12:30 P.M.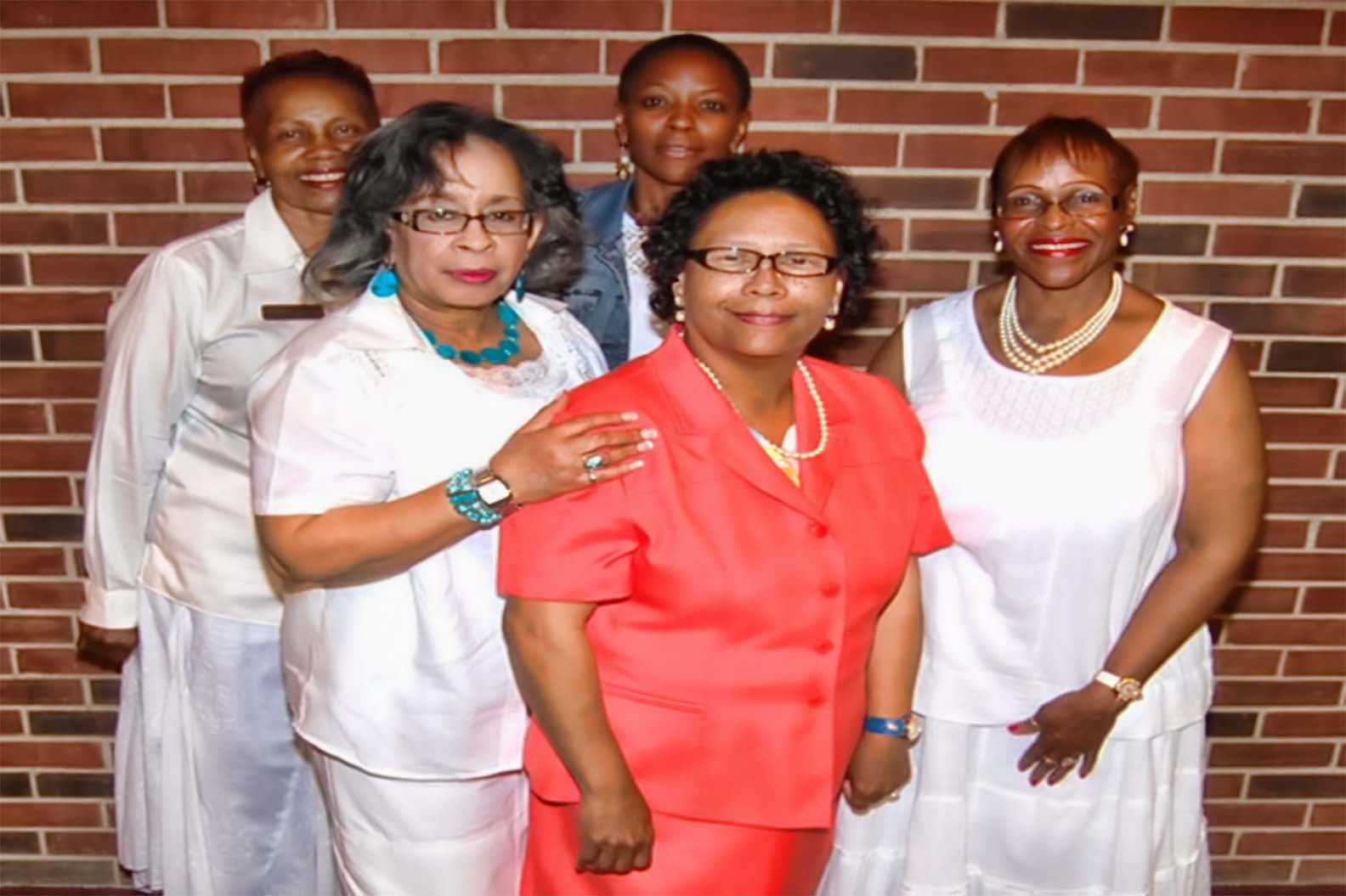 Motivated soley by the Gospel, the Mary and Martha Women's Ministry exists to nurture with the Love of Christ, encourage through study, prayer and discipleship, and equip women to faithfully and fully use their God-given gifts in service to glorify God.