We are a Missionary Baptist Church Embracing and Empowering More People in Christ since 1927.
The Mission Council
Join us every Wednesday after 3rd Sunday at 5:00 P.M.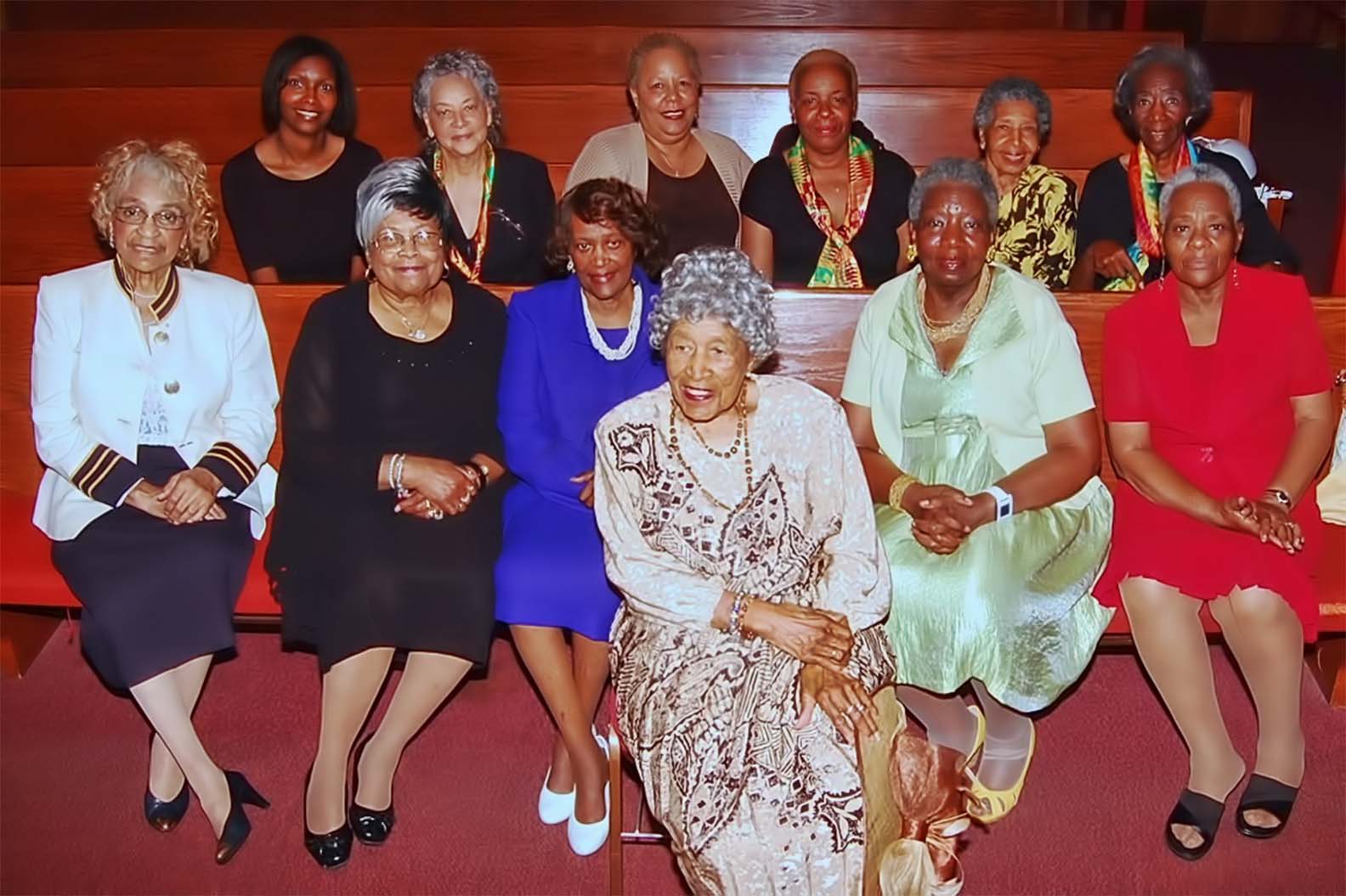 As members of the Church family and followers of Jesus we are called to carry out the Great Commision as stated in Matthews 28: 19-20 "To carry out the Great Commision of Jesus Christ." We are also called to love and to worship God and to further our care for and in the service to the communities of New Zion and the wider world to fulfill this calling to continue the ministry of Jesus by:
a. Supporting and being governed by the rules and regulations of our Church.
b. By providing an accessible and welcoming environment to all.
c. By providing suport to our church, financially and physically as they reach out to other organizations throughout the world.
d. To lead people into a growing relationship with Jesus Christ.
e. Support members of the church families and seek to create opportunities to study and pray together.
f. Represet our Church in all local and state meetings that are supported by the church.